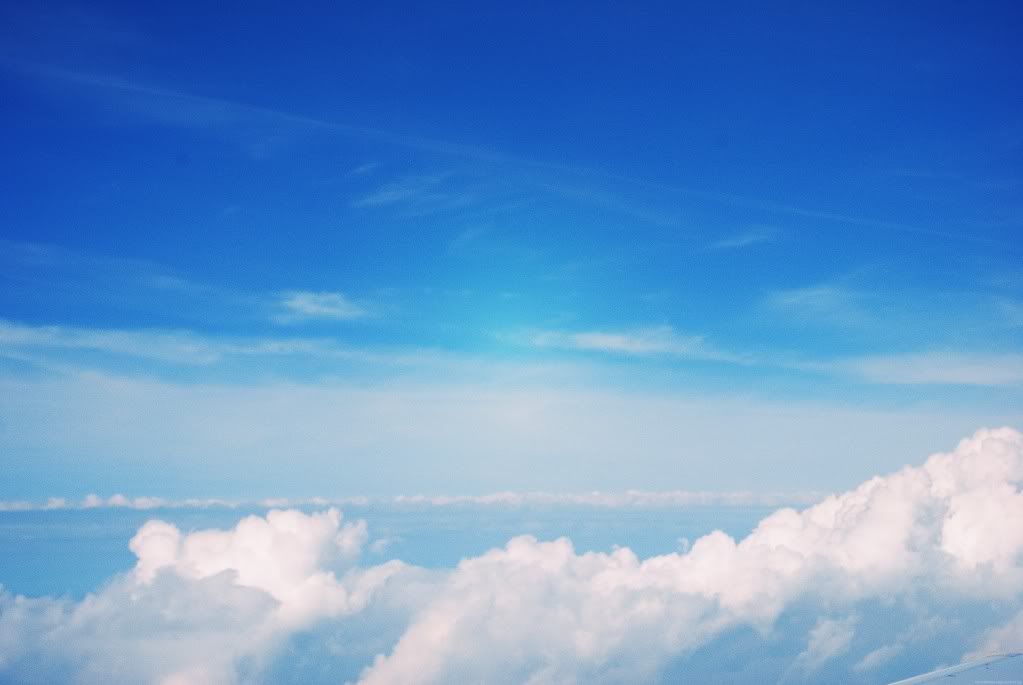 I had a wonderful time at the wedding I went to in Dearborn, Michigan this past weekend.
I wore my new
Betsey Johnson
dress and Jessica Simpson "Dany" heels, which basically killed my walking ability by the end of the night
but still worth it! haah
The wedding cake was the most delicious thing on the planet. By far the best wedding cake I've ate! It was a banana cake which tastes like fluffy banana bread with icing and greatness.
Andd of course the photobooth which is always fun w/ friends and family!
xx ☠